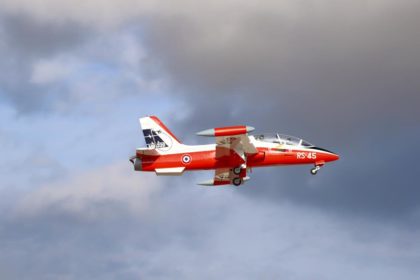 Welcome to the Hal Far Model Flying Association website! The club was formed in the 1980s by a group of enthusiasts who had a common interest in the building and flying of model aircraft. Today the H.F.M.F.A. thrives and continues to promote the building and flying of radio-controlled model aircraft. The club aims at providing members with one of the best flying facilities in Malta, as well as to foster love for aviation and a hosting friendly and family-oriented atmosphere.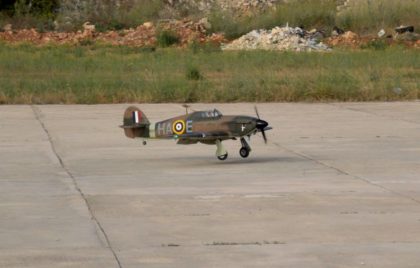 Our facilities allow members to pursue and enjoy a wide range of interests in model flight. Competition, special discipline and the casual flyer are all catered for in a family friendly environment with strong community links. We are proud of our history and excellent safety record.
Any enquiries and visits to our site from people interested in our hobby are welcome.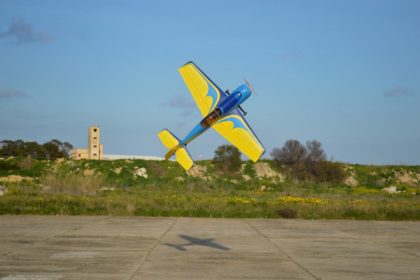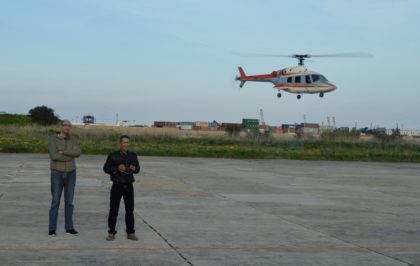 The H.F.M.F.A. is registered with Sport Malta. Registration number: A157